The 2018 WIM series which started its tour at Finland from 25 July with a match… will be concluded on 2nd December, when the final event will be held which is scheduled at St. Thomas U.S. Virgin Islands. The top position in the point table of the series is secured by Normandy Elite Team, Pauline Courteous – FRA, 87 which is followed by Team Kattanakken.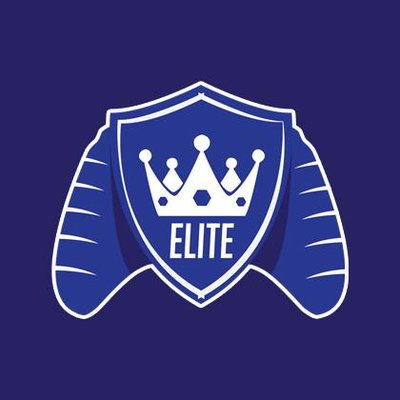 In order to promote global match racing among women best sailors, the Women's International Match Racing Association (WIMRA) was established in 1996. And subsequently, WIMRA came up with an idea of conducting the first professional sailing series for women in 2013. And to choose the best woman sailor, they choose a format of round robin and knock out matches.
The first match for the series was held at Helsinki, Finland from 25-29 June which witnessed some of the greatest thrilling matches of all time and left the fans with a lot of excitement for the upcoming matches of the series.
At the venue of the final event, the day is expected to have full sun accompanied by huge winds which will set the stage for a nail-biting final. Total 12 international teams will be competing on the first day of the racing.  Keeping in view the quality of teams participating in the tournament, the finale is going to be very intense & even the slightest mistake can make a huge difference.
The full round robin format will be followed by knockout quarter-finals for the top 8 positions. The final is scheduled from November 29 – December 2 which will start at 9 a.m. With the amount of experience which most of the fans have gained from 2016 WIM, the final is definitely going to be a thrilling and high-end drama is expected which will bestow upon the best team the title of the world champion.