Under perfect conditions, in the Pen Bay League the Rockland Community Sailing team of The Apprenticeshop won the season's first regatta on April 23.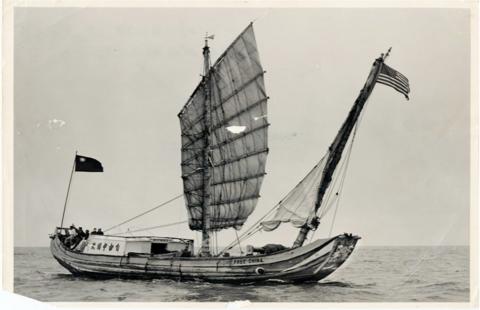 Twenty-four sailors participated in the event from different clubs and schools that took place on April 23. The teams were Boothbay Region Sailing Club (BRSC), Isleboro/Big Tree Boating, Camden Hills Regional High School (CHRHS) and Rockland Community Sailing. And the venue of the event was the Boothbay Harbor Yacht Club.
The Isleboro/Big Tree Boating coach Mike Horn said about the event that "In the league, this was the best sailing yet and the league is for this only".
This is the first Pen Bay League (PBL) event of the year 2017 and it will be followed on May 6. On May 6 at the annual Hospice Regatta there will be a team race and the race is hosted by The Apprenticeshop.
The league began in 2016 last year with the coaches from Mount Desert Island, Rockland, George Stevens Academy of Blue Hill, Isleboro and Boothbay Region Sailing Club and Camden Hills. They had the idea of increasing the races number in nearby venues.
In the area, there are a number of teams present in different schools that have sailors of different age group. But, they do not have the opportunity to take part in the events because of various terms and conditions. Moreover, there are only few events available for them. One of the events is New England Scholastic Sailing Association (NESSA) events. The event is for young and emerging talent, but has conditions that make many sailors ineligible to take part in the event. Nevertheless, the Pen Bay League rules are very different from the NESSA and this is the reason that it gives Midcoast sailors a great opportunity to compete.