Hong Kong's Karl Kwok hasn't ever raced at Edgartown Race weekend of the Edgartown Yacht Club but they have always had their bucket list.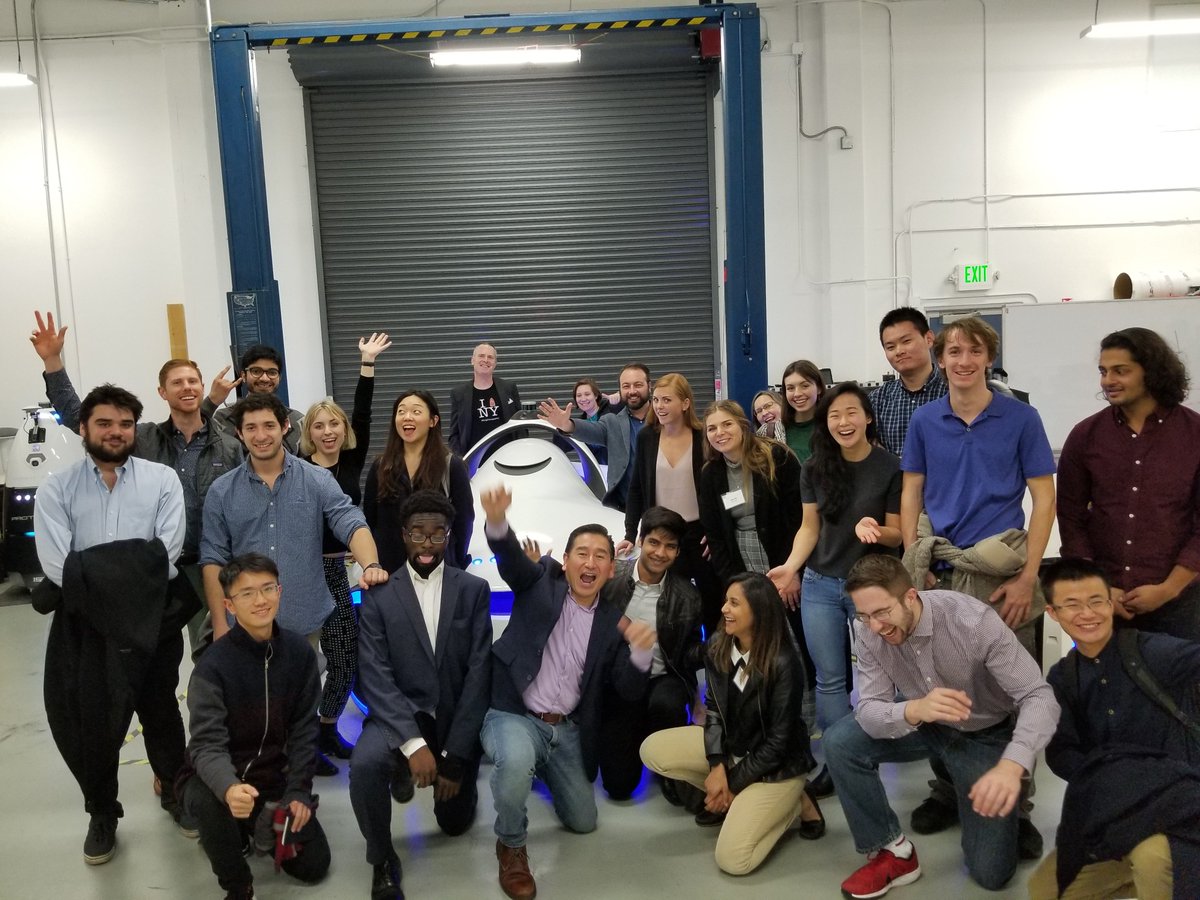 In 2019, he is following through by making an entry of his awesome IRC 52 Beau Geste designed by Botin in 2018 in the Round-the-Island Race event that is to take place on 27
th
 of July Saturday and before this Round-the-Buoys that is due to take place in J25-26
th
 of July in Massachusetts, Edgartown.
Several people on his crew
are the same members who had sailed several years with Jim Swartz, the regatta champion and the Vineyard a resident of Martha on IRC 52 Vesper. Gavin Brady is one among them who has been sailing with Kwok since the year 1995 and his work is to work in close connection with Kwok for managing the program of Beau Geste and perform the role of helmsmen when Kwok performs the role of skipper.
Brady has stated about Kwol that he heard all great stories. Brady has also raced around the world with a successful line of boats which are also known as Beau Geste. He says that Vineyard is a great destination and the club has excellent feeling towards it with significant history. The race of Round-the-Island is a tactical race with many passing opportunities and tides. It always enjoyable and almost never the same, the race is going to be a great adventure.
Fling 16, the Botin 56 that is skippered and owned by Irvine Laidlaw from the UK is going to sail against Beau Geste. He has also won a series of international racing with this previous boat which was called by the same name. Brady commented about them saying that they have a new boat which is going to be quite competitive.