Under perfect conditions, in the Pen Bay League the Rockland Community Sailing team of The Apprenticeshop won the season's first regatta on April 23.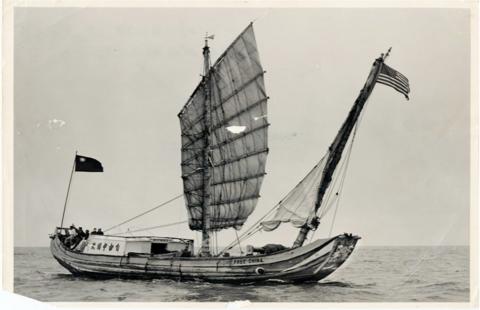 Twenty-four sailors participated in the event from different clubs and schools that took place on April 23. The teams were Boothbay Region Sailing Club (BRSC), Isleboro/Big Tree Boating, Camden Hills Regional High School (CHRHS) and Rockland Community Sailing. And the venue of the event was the Boothbay Harbor Yacht Club.
The Isleboro/Big Tree Boating coach Mike Horn said about the event that "In the league, this was the best sailing yet and the league is for this only".
This is the first Pen Bay League (PBL) event of the year 2017 and it will be followed on May 6. On May 6 at the annual Hospice Regatta there will be a team race and the race is hosted by The Apprenticeshop. (more…)